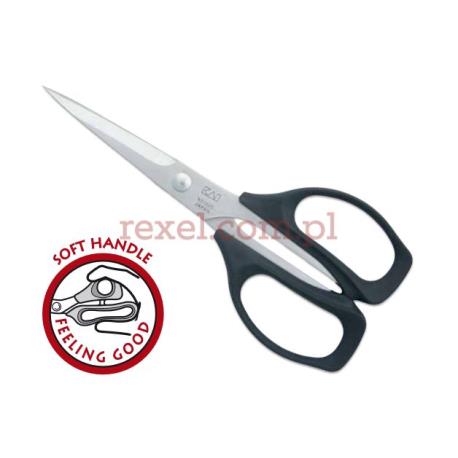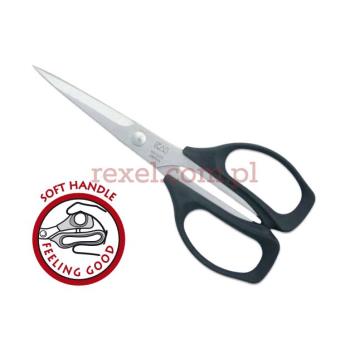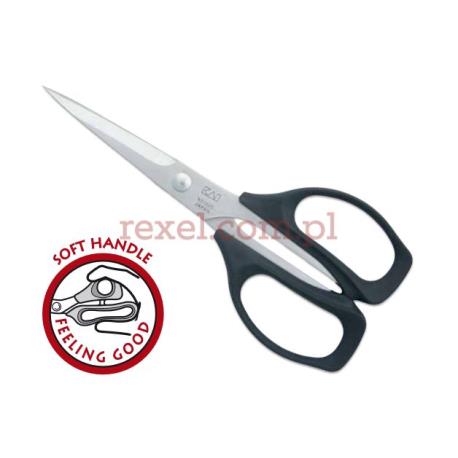  
KAI N3160S Nożyczki

Nie znalazłeś produktu który Cię interesuje? Napisz do nas lub skontaktuj się telefonicznie.

Wysyłka i transport odbywa się za pomocą firmy kurierskiej DHL

Gwarantujemy bezpieczny transport wszystkich przesyłek. Każda z nich jest ubezpieczona do pełnej wartości zamówienia.

Mają Państwo możliwość zwrotu zakupionego towaru w ciągu 14 dni bez podania przyczyny. Towar taki musi posiadać oryginalne opakowanie i nie może nosić śladów używania.
Lekkie nożyczki z bardzo ostrymi czubkami do wycinania haftów, emblematów, aplikacji, obcinania nitek i innych precyzyjnych prac. Długość całkowita 16cm (5,5"); długość ostrzy 6,5cm. Dwa jednakowe uchwyty na palce o wymiarach 4,3x2,1cm Uniwersalne dla prawo i leworęcznych.

Seria 3000 to lekkie nożyczki zaprojektowane specjalnie do wykorzystywania w hafciarstwie oraz do prac precyzyjnych.
Mają bardzo ostre "jak igła" czubki.
Występują w trzech wielkościach 14,16,18cm. Posiadają duże profilowane uchwyty pokryte miękkim tworzywem.
Ostrza o grubości 2-2,5mm, wykonane ze stali AUS6A, utwardzone do 56+/-1HRC.
No customer reviews for the moment.
16 other products in the same category: